Indulge in Self-Love: The Art of Self-Gifting.
Discover the treasures that honor your journey—because you deserve it.
New Season, New Spirit: Gifts for Renewal
Celebrate the turning of time with gifts that inspire inner transformation.
Harvesting Happiness: Gifts Cultivated by Nature
Sow the seeds of joy with sustainable treasures as timeless as nature itself.
Crafting Serenity: Your Path to Luxurious Peace
Immerse yourself in the sensory splendor of our healing energy tools. Ethically sourced + sustainably harvested, each collection invites you to transform your daily rituals into moments of serene luxury. Join us in a journey of mindfulness and refinement.
SMALL-BATCH BOTANICALS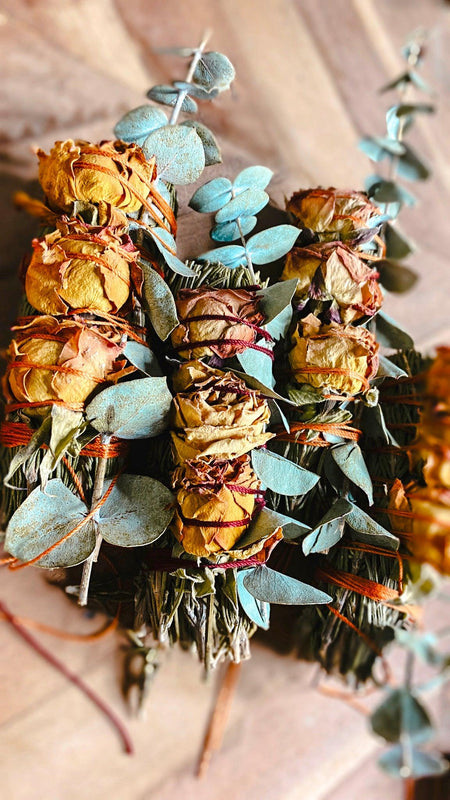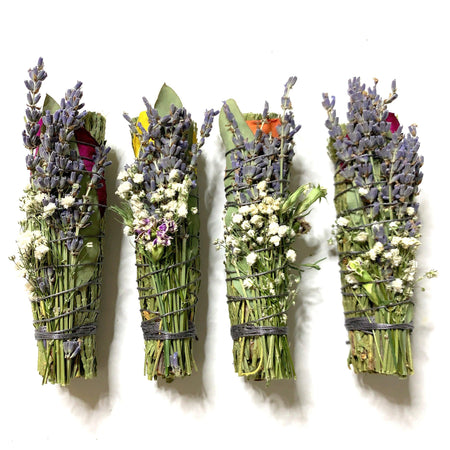 View all